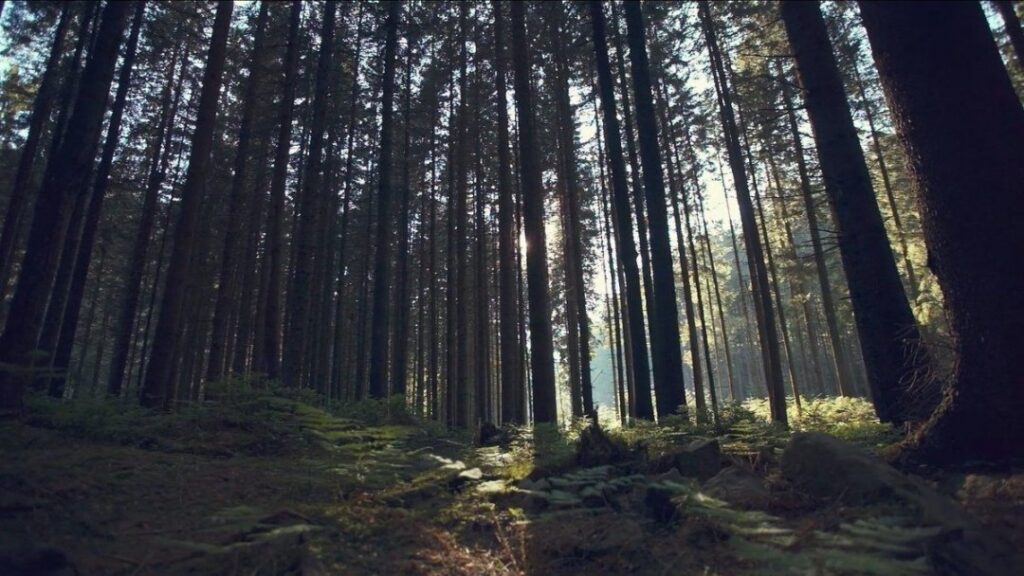 Our Company
Adirondack Spruce is a family business located in the eastern part of Quebec, with roots in the guitar industry dating to 1969. We provide industry grade wood products for acoustic and electric instruments. Our knowledge and expertise, plus our precision crafted products, offer unparalleled quality.
Our Products
From acoustic tops to neck blanks, from bracing to binding, from plain to highly figured, we provide high quality Adirondack spruce and figured hardwoods for every luthier's needs, plus we will accomodate special requests.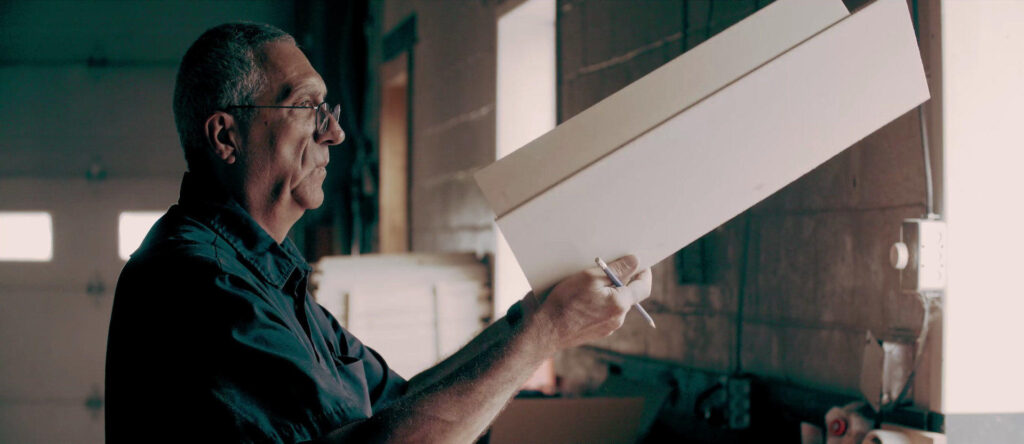 SAVOIR-FAIRE
Our expertise has desserved thousands of luthiers and clients in the guitar industry since 1969.
Premium quality
We crafted wood products from the highest industry grade wood available.
Friendly service
As a family business, we value friendly relationship with our customers.